Helping You Succeed
Sharing Knowledge, Creating Independence for Small Businesses
Get the skills, knowledge, practical help, and support you need to start a new business or to take your existing business to the next level.
Start-Ups
Business courses, advice, and assistance covering each step of your start-up journey.
Business Growth
Learn the skills, discover new resources, and get the help you need to grow your business.
Efficiency Savings
Learn more about technologies, tools, and processes that can help you do more for less.
Business Consultant in Lower Northland
As a business consultant we are currently based in a rural setting, and have a real understanding of the challenges faced by both rural and urban businesses with over 20 years experience in both environments. we work with start-ups, micro-businesses, and small businesses in all industries across NZ.
We conduct and facilitate essential business courses, we provide training and installation services on leading accounting software packages, and we offer business mentorship, support, and advice services.
Our goal: to help you achieve your business goals.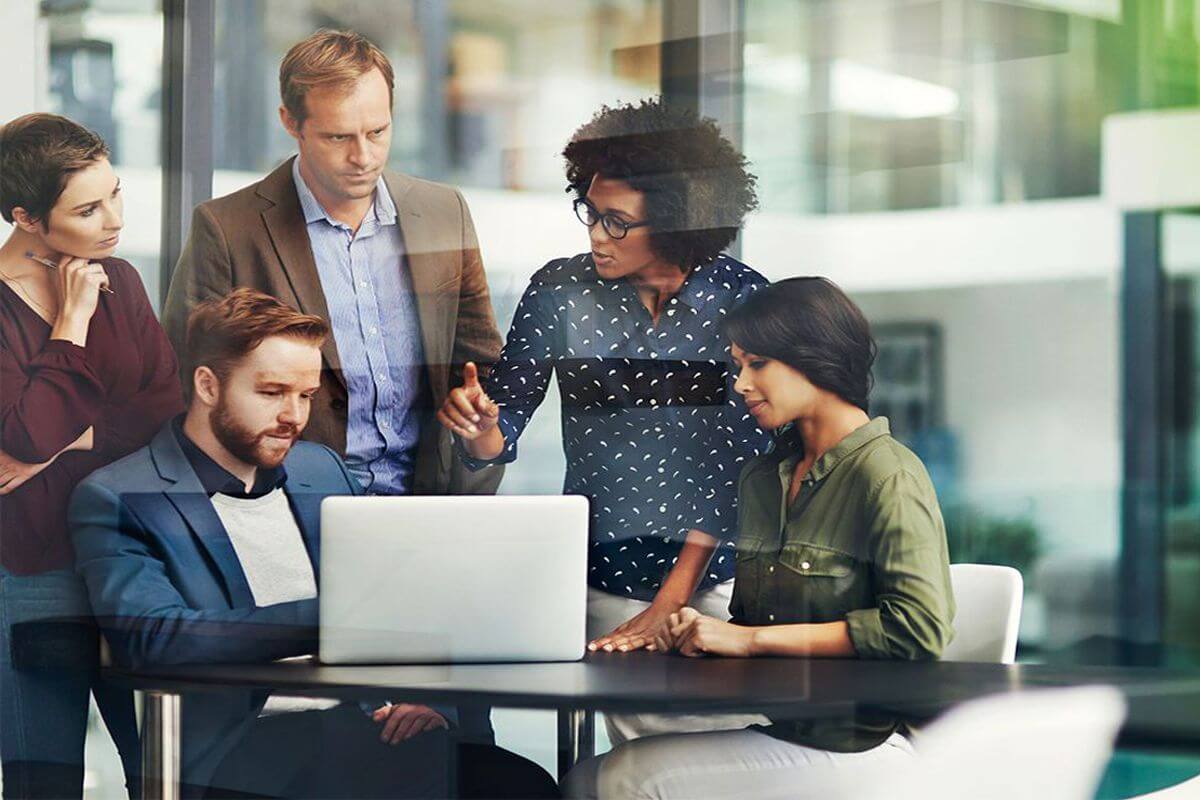 Develop Your Business Skills Today
Speak to one of our consultants to find out how we can help your professional and business development.
We Provide High Quality Services
Small Business Management courses provided in Lower Northland
At Penny's Worth, we can help you with a range of business training courses, from business essentials courses up to NZQA Levels 3, 4, and 5. The courses we offer include small business management and project management courses, and they are available in Lower Northland in Wellsford and Silverdale. The NZQA courses are free and are suitable for all small businesses.
At Penny's Worth, we facilitate the courses which are delivered on behalf of Te Wānanga o Aotearoa. The courses are personalised, too, based on a case study of your business.
Learn More
MYOB and Xero Online Training Plus Small Business Accounting Software Course Options
Getting the right accounting software is essential for your business, as it will help you stay on top of New Zealand's tax regulations. Accounting packages and systems also help you run your NZ business, manage essential paperwork, and stay on top of important tasks. However, most entrepreneurs and business owners are not experts in accounting. At Penny's Worth, we are here to give you the help, knowledge, and skills that you need.
We can give you advice on two of the best small business accounting software packages, Xero and MYOB, both of which are popular in NZ, and we can get you set up, providing you with training on the essentials to manage your New Zealand business.
If your business already uses MYOB or Xero, we can also provide you with advanced training to ensure you are getting the most out of the software.
Plus, we can provide you with advice if you are self-employed and are looking for the best personal accounting software in NZ. To find out more, to get a quote, and to speak to one of our consultants, please give us a call on 021 983 297.
Read More

Business Mentoring and Support Services

Successful businesspeople here and across the world regularly talk about the importance of having a mentor and getting good, impartial advice. We can offer you both here at Penny's Worth with our mentoring and business support services.

We'll help you operate more efficiently and cost-effectively through common-sense advice and information. We'll also give you information on technology resources that are available for your business, a lot of which is free. Plus, we'll provide networking opportunities, and we will discuss the development of your business on a one-to-one basis.

We have partnered with Callahan Innovation and Northland Inc. and can provide one-day courses through these partnerships. We can also offer a range of other mentoring and business support services. Get in touch today to find out more.